CIN: U29268PN2014PTC151564
Damco Engineering is a Pune based company to serve the growing industrial market. We Prides itself as one of professionally managed company engaged in providing Jig & Fixtures. Welding Fixture is our core strength. Starting from the manually operated fixtures to the Robotic Weld Lines.
We specialize in supplying industry where we cater to the needs of the customers for BIW Fixtures, MIG Welding Fixtures, Inspection Fixtures, and Robotic Welding Fixtures Precision job Works and SPM Solutions.
We combine our Engineering experience with state of art industrial process and custom designed turn key projects from design engineering, Manufacturing, Assembly and all the way through installation and project management. Our products, designed in house, manufactured in house or sub-contracted to dedicated vendors, undergo through quality control measures by a dedicated team of engineers.
Where we can create value for the customer
Plant I
DAMCO ENGINEERING INDIA PRIVATE LIMITED, GAT NO. 444/2, PLOT NO.44 SUCCESS INDUSTRIAL PARK NIGOJE, PUNE-410501(India)
Email Id: sales@damco.co.in, info@damco.co.in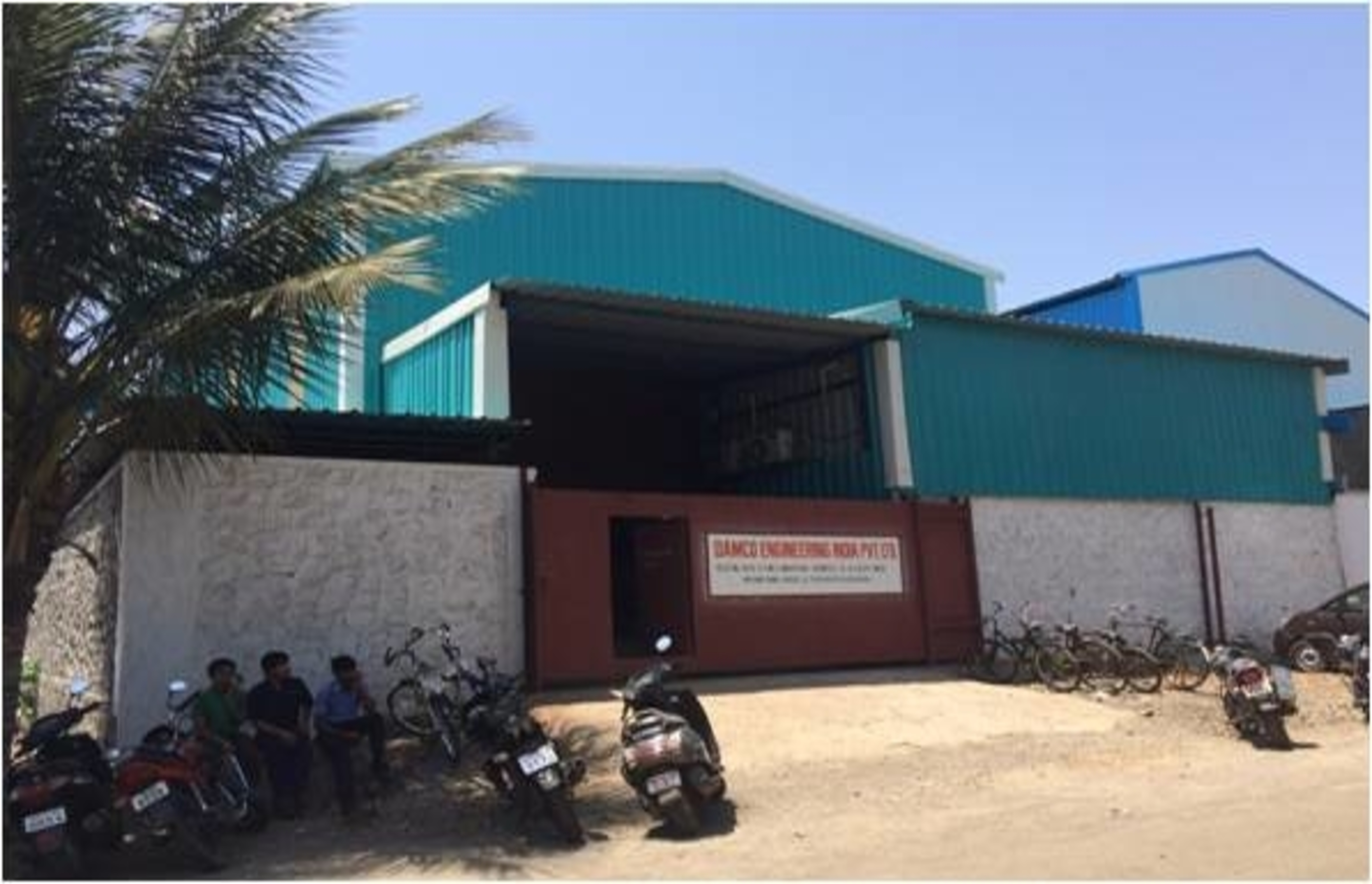 Plant II
DAMCO ENGINEERING INDIA PRIVATE LIMITED, M.I.D.C.BHOSARI, PUNE-411026(India)
Email Id: sales@damco.co.in, info@damco.co.in
Plant III
DAMCO ENGINEERING INDIA PRIVATE LIMITED, GAT NO.118/18, 118/19, BEHIND AIR LIQUID CO. KHED-WASULI, PUNE-410501(India)
Email Id: sales@damco.co.in, info@damco.co.in
Few things about our organisation