We "DAMCO ENGINEERING INDIA PVT. LTD." Prides itself as one of Professionally managed organization engaged in providing welding automation solutions. Welding Fixture is our core strength starting from the manually operated fixtures to the Robotic Weld Line where we cater to the needs of the customers for BIW Fixtures, MIG Welding Fixtures, Inspection Fixtures, Robotic Welding Fixtures Precision job Works and SPM Solutions. We combine our Engineering experience with state of art industrial process and custom designed turn key projects from design engineering, Manufacturing, Assembly and all the way through installation and project management. Our products, designed in house, manufactured in house or sub-contracted to dedicated vendors, undergo through quality control measures by a dedicated team of engineers. Our Plant – Established in 2011 Three Operational Plants in India for Welding Fixtures Automation Solutions, Welding Line, Assemble line, Production and testing SPM's etc.
Design & Engineering
Experts up to 15-year-experienced. Own Design Team size of 18 Nos.
Manufacturing & Quality
Experts up to 12-year-experienced. Own Manufacturing Team size of 14 Nos.
Project Execution & Assembly
Experts up to 10-year-experienced. Own Execution Team size of 20 Nos.
Management & Admin
Management Team : 3 HR, Accounts & Finance Team : 6 Nos.
We love what we do & we do it with passion!
We Damco Engineering Pvt. Ltd. is a professionally managed engineering company involved in manufacturing of robotic & automation system, Jigs, fixtures other relevant activities. Our team of experience and qualified engineers are capable of building robotic system & highest standards.
MIG ARCH WELDING FIXTURES,GAUGES AND SPM
BIW–SPOT WELDING FIXTURES,GAUGES
EXHAUST SILENCER WELDING FIXTURES,GAUGES AND SPM
SPM–LEAK TESTING & PIN MARKING
We gain the trust and loyalty of our Clients
<
From Our Managment Desk
We love what we do and we do it with passion. We value the experimentation, the reformation of the message, and the smart incentives.
Director: Dnyanesh More
Mobile No.: +91 9881023200
Email Id: dnyanesh@damco.co.in
Director: Dattatraya Deshamukh
Mobile No.: +91 8888291979
Email Id: datta@damco.co.in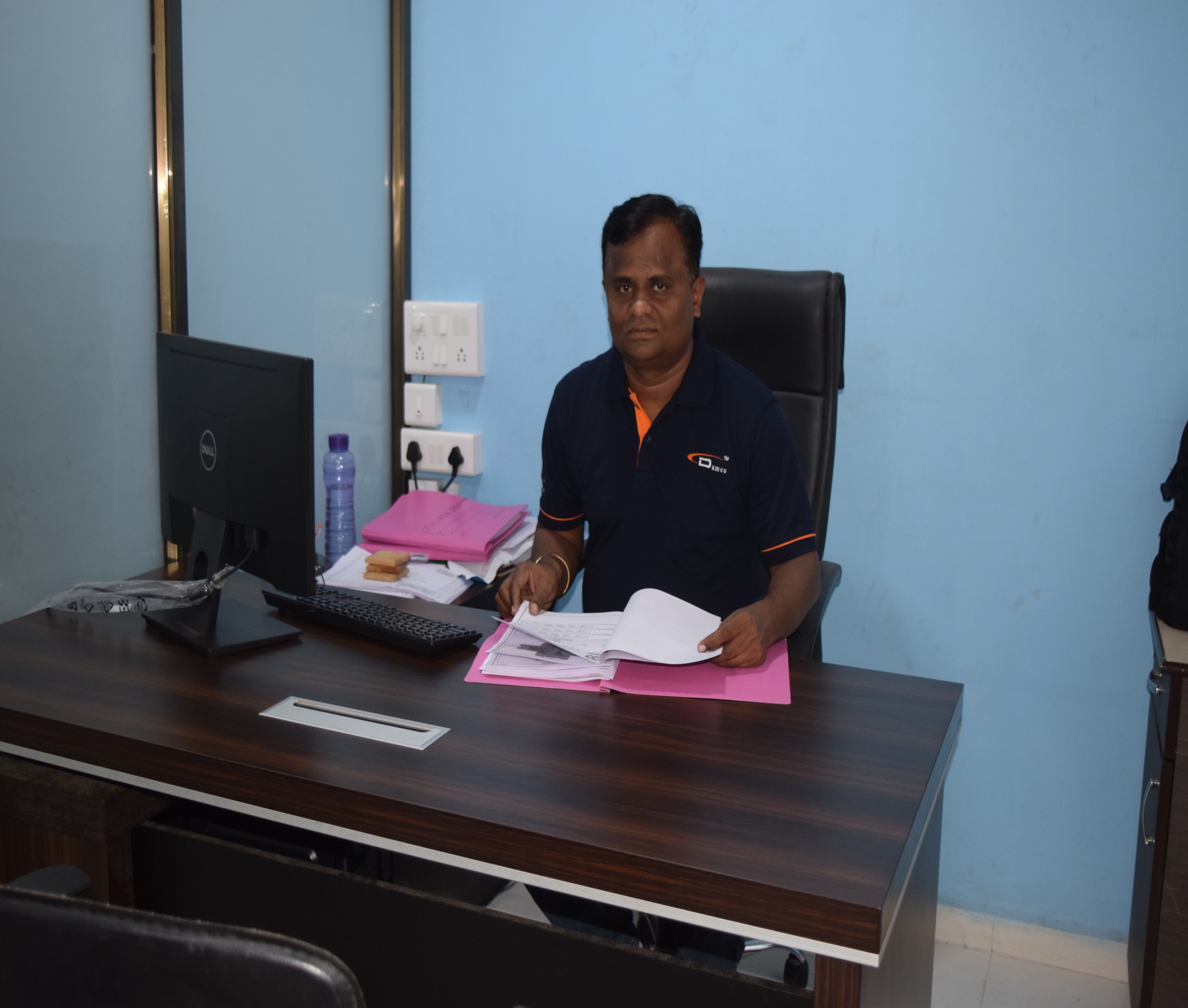 Director: Madhukar Jadhav
Mobile No.: +91 9552045666
Email Id: madhukar@damco.co.in